If the date and time set on your device with a Windows operating system differ from the actual date and time, you may experience problems accessing HTTPS websites via any browser. Think of websites like Prowise Presenter 10, Google, Youtube, etc.
This is easily solved by setting the date and time correctly in Windows 10. This article tells you how to do this. You can adjust the date and time in Windows 10 as follows:
1. Right-click on the date and time indicator. You will find it at the bottom right
the taskbar of the Windows 10 computer.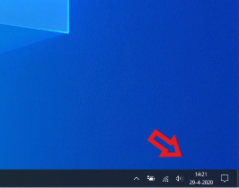 2. Click on 'Adjust date/time' at the top of the menu.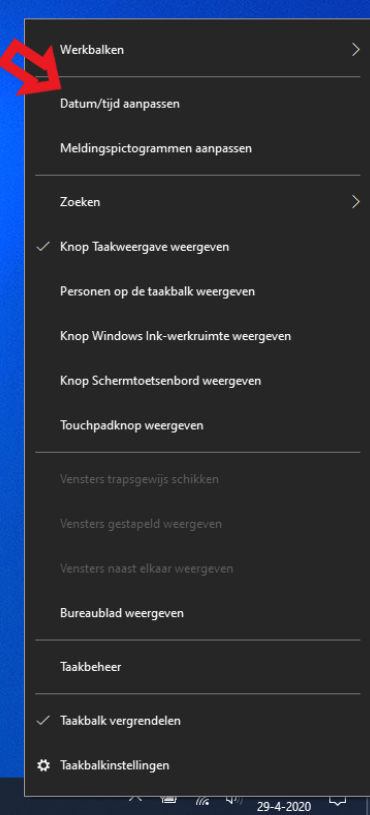 3. In the "Automatic time adjustment" section, slide the switch to the left so that it is off.
4. In the "Setting the date and time manually" section, click "Change".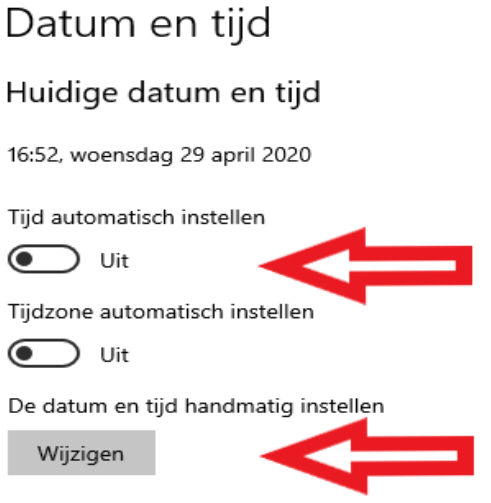 5. Set the date and time correctly in the window that appears.
6. Click on 'Change'.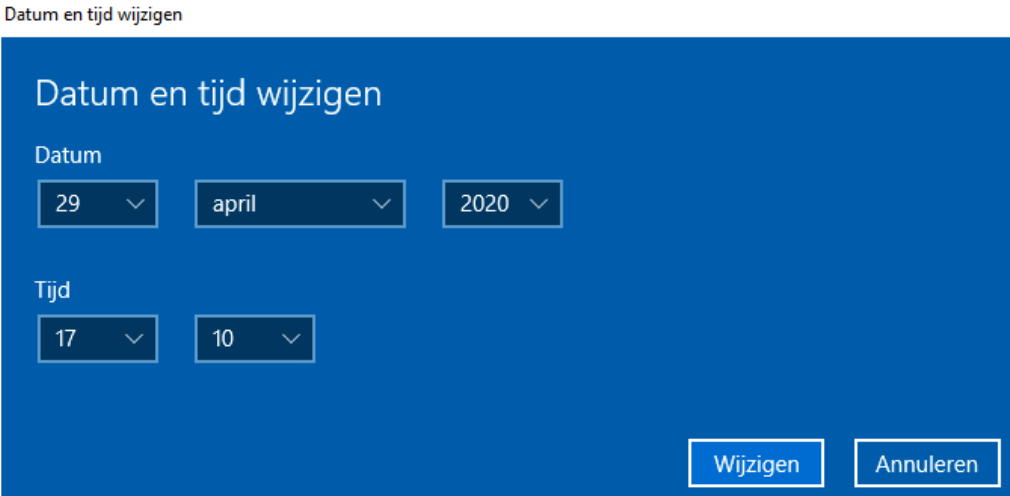 7. Set the time zone correctly.